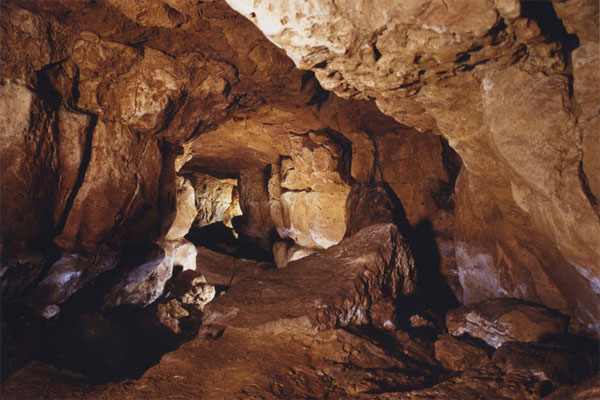 The famous caves of Altamira is situated near the northern Spanish city of Santander, province of Cantabria.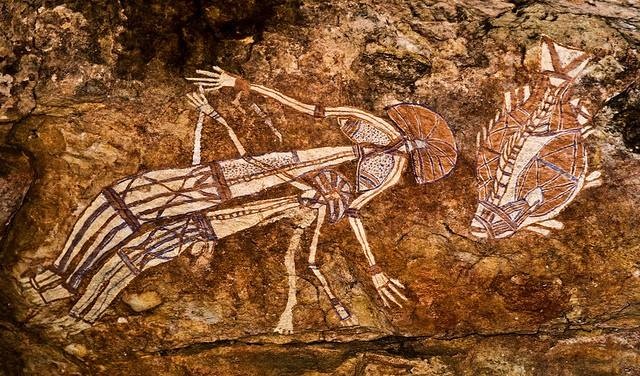 When in 1879 in the capital of France was organized by World Expo, the Spanish amateur archaeologist Marcelino Sanz de Sautuola struck figurines of animals, different crafts, which were previously found by archeologists. And Marcelino wanted to find something similar.
Back home, Sautuola remembered newly found cave in Spain. She was completely unmarked and overgrown with bushes. Dark corridors and gloomy halls both attracted and frightened. But Marcelino still pressed to find evidence of life where ancient people.Once Sautuola even went to the cave with her daughter Maria. And that she was able to find the paintings on the cave walls.
Soon people learned that conceals the cave of Altamira. Archaeologists have been published brochure from the attractions of the city of Santander, which later came to the editor of a magazine.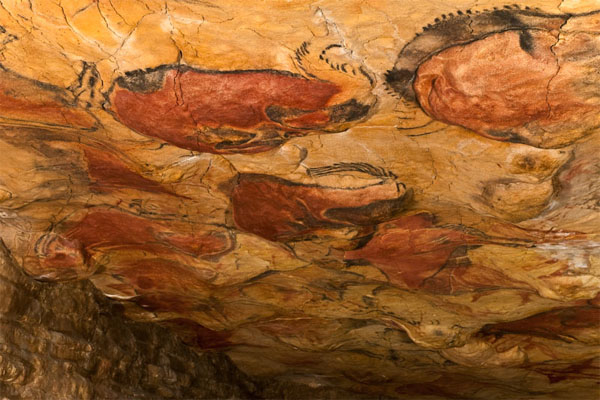 Altamira interested Madrid University professor Don Juan Vilanova Piura. Thanks to this man people attended a lecture about the cave paintings. Spanish King Alfonso XII also came to see Altamira.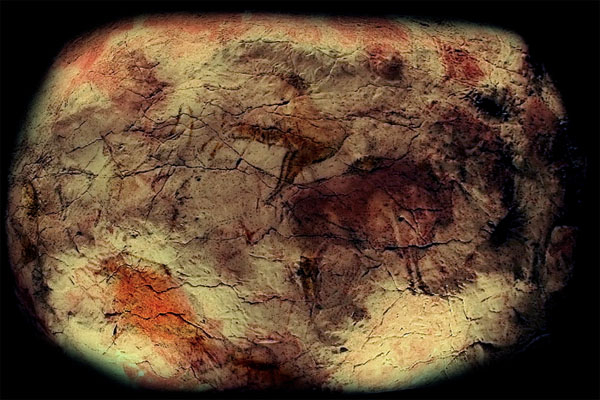 But scientists at first could not recognize this great discovery. They did not even come to see the cave. For many years a professor of Don Juan Vilanova Piura other scientists just laughed. Marcelino died, he did not manage to wait for the hour when he openly admits great.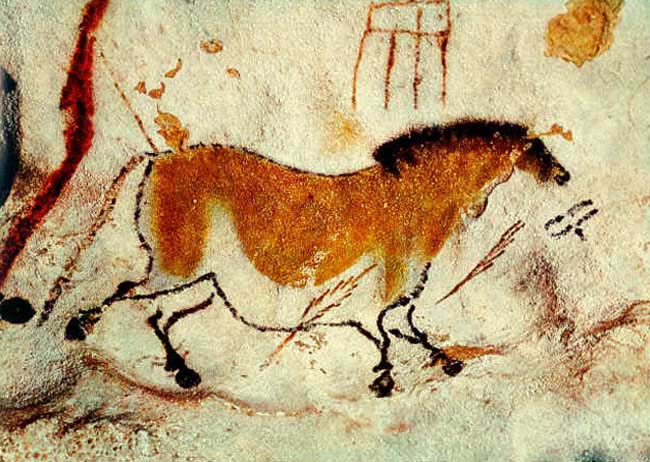 And only in 1902, when it was done many similar discoveries, Professor Cartailhac confirm that the petroglyphs in the caves of Altamira and others are genuine.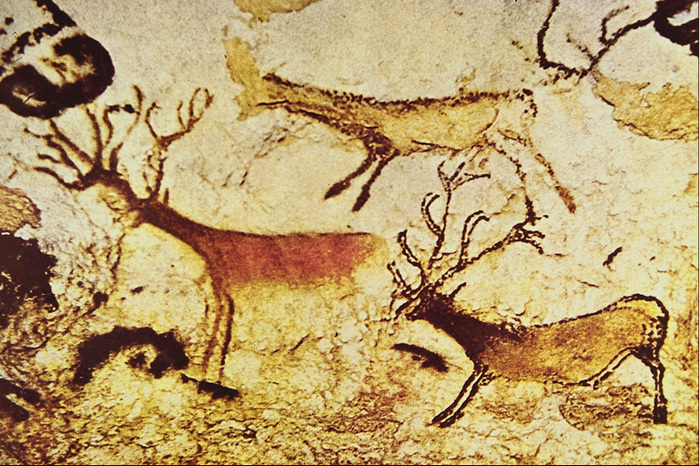 It is interesting that the drawings were made with natural, natural colors - charcoal, ocher.

Inside the cave never penetrated the sun's rays, but the ancient artist was able to create images in a way that leaves a three-dimensional effect. When you look at each picture in the burning fire - it seems that animals move.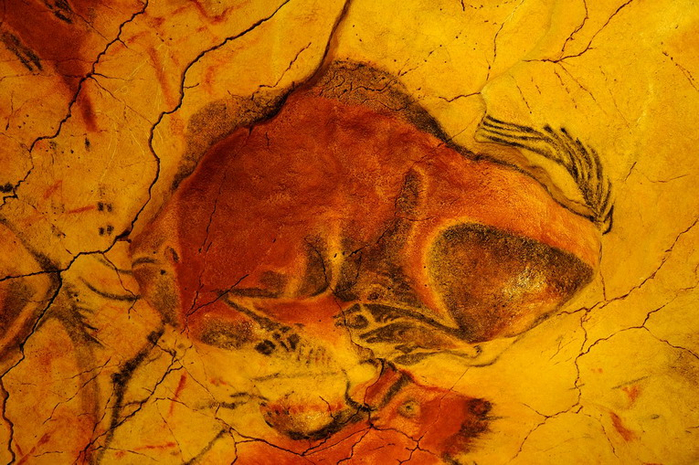 Archaeologists could not believe in universal evolutionism. They thought that ancient people could not be as developed talent for creating such masterpieces in complete darkness.